The Naked Truth About Strip: Ministry of Waxing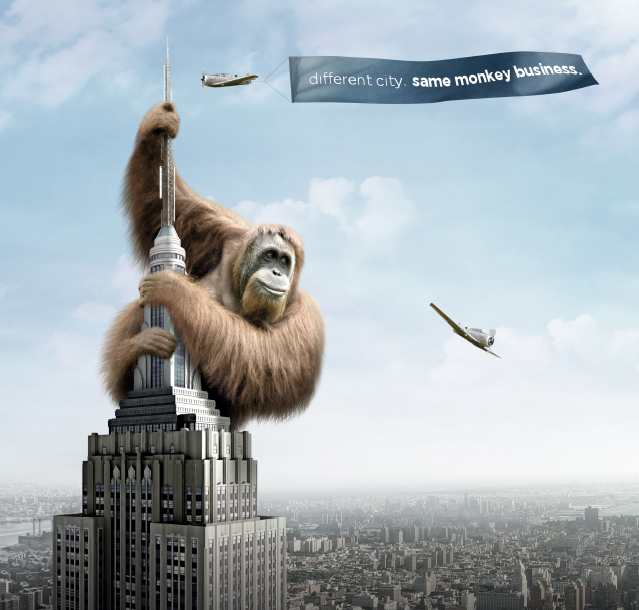 Hello, Philippines!
Would you believe that a little outfit from Singapore has pruned and waxed over two million bushes worldwide? That's a staggering number, we know, but that is only because we at STRIP: Ministry of Waxing have only one mission in life – To help you conquer the body foliage and achieve that baby smooth wax factor. And because we've been around since 2002, we know what we're doing.
So, here's the story so far…
STRIP: Ministry of Waxing was born in Singapore at a time when the local wax culture was, shall we say, medieval. We're talking dodgy waxing studios dishing out unhygienic and painful waxes that left you unable to walk in a straight line.
But our founder Cynthia Chua, the original smooth operator, believed that there was a place for body culture that's practiced safely, hygienically and painlessly. So, she set about seeding the beginnings of a wax revolution. Selflessly, she trialed and tested new techniques and experimented with new waxes. Eventually, she created a brand new set of Brazilian waxing techniques that was significantly less painful and embarrassing.
She made waxing elegant.
Championing a passion for innovation and an eye for sassy, fun interiors, STRIP: Ministry of Waxing has rocked the world of waxing.
From our boutiques in Shanghai to London, our pioneering HSQ mantra, symbolizes our devotion to the Holy Trinity of Waxing: Hygiene, Speed and Quality.
So fanatical are we that STRIP was the first salon to introduce the 'No Double Dipping' commandment. Our Hygiene Pack is also justly legendary – each customer receives a new individually sealed pouch containing disposable waxing equipment (including gloves, face masks, pH balance wet wipes and spatulas.
We are particularly famous for our menu of secret-recipe lotions that treat waxed areas with an unrivalled tenderness as well as amazing post-wax products. In particular, our Bromelaine-laced X'ED Out Cream is an emollient cream that wards off nasty ingrown hairs, while the Strip Ice Cream is a soothing post-wax and IPL cream.
And best of all, our team of super nimble Waxperts can scythe through any errant bush, in a record-breaking 15 minutes!
Today, STRIP: Ministry of Waxing has a hairless presence in major capital cities from Singapore, London, New York, Shanghai, Hong Kong, to Kuala Lumpur, Jakarta, Manila and Bangkok.
So that's the STRIP success story thus far. Our lovely, friendly Waxperts are entirely at your disposal. No pruning is too complicated. No crevice is too difficult to reach. Wherever there's a stray hair – from brow to toe – we'll track it down faster than you can say "Moses before the burning bush".
(And while we're being Biblical, if you are a waxing virgin, you could not have picked a better time – or place – to give it up. Trust us when we say that you are, literally, in good hands. When you've trimmed as many bushes as we have, you get to be really really good at it.) And that's a promise you can hold us to.